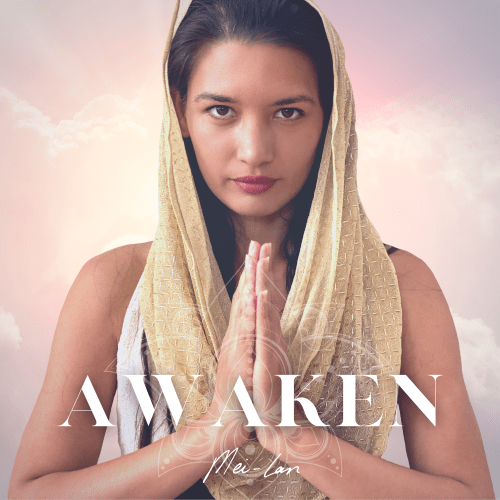 Awaken
Claim your birthright: the right to live as a sovereign being filled with light and wonder.

Now is the time to let go of what's holding you back and embrace all that you are.

It is with all my love that I share three powerful transmissions to awaken the power and soul light within you.
3 tracks - 19:54