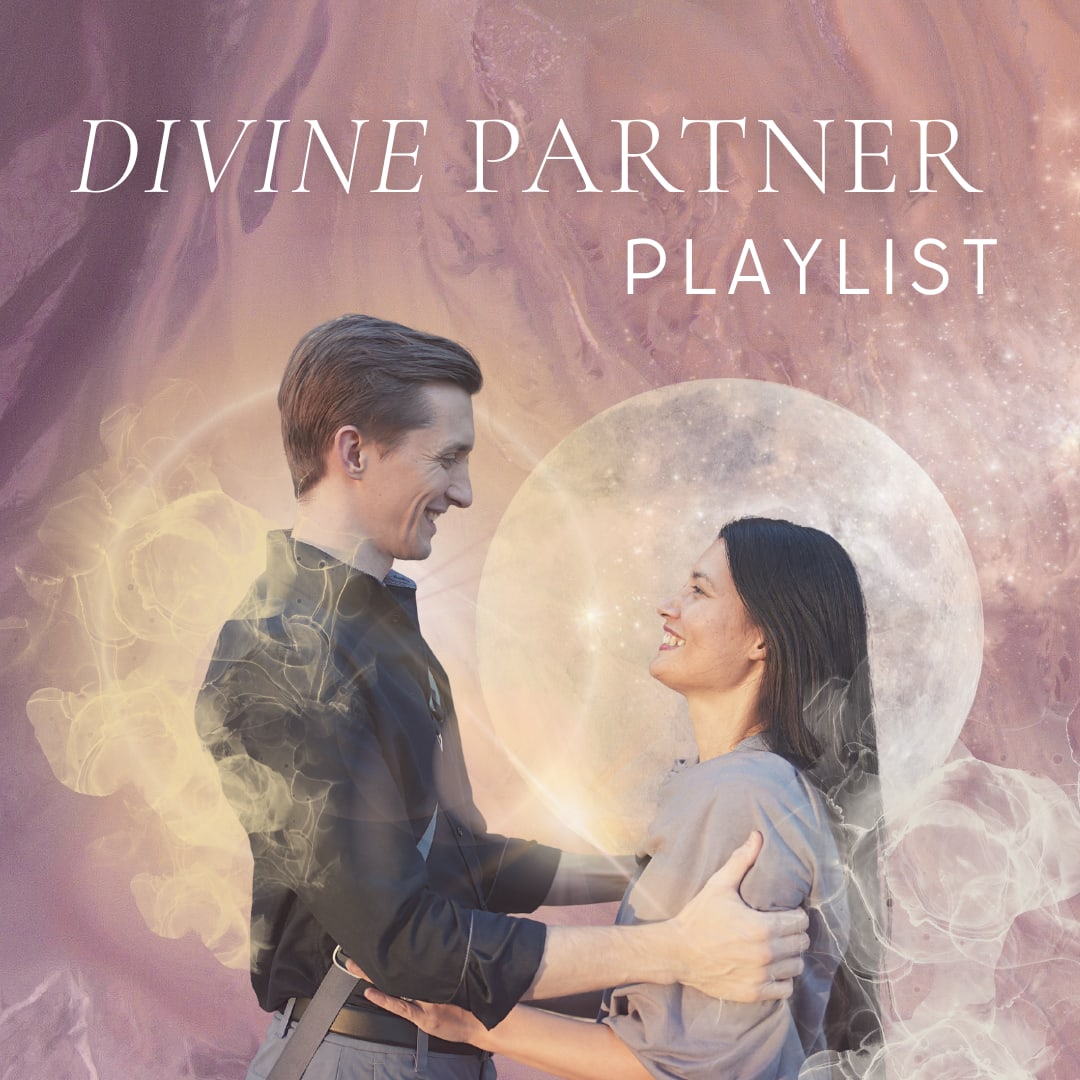 Divine Partner
By Mei-lan
When we move into Divine Partnership we set on a journey of fast paced personal growth and we open up to new levels of love, authenticity, and vulnerability. The transmissions on this playlist will further support your experience during the Divine Partner Course.
5 tracks - 1:03:53
1

Heart Energy Center Toning Practice

15:47

2

Divine Partner Frequency

13:54

3

Sacral Energy Center Toning Practice

14:26

4

Eternal Soul (Live with Ali Pervez Mehdi)

14:34

5
Enjoy the first song on every album for free!
Want to listen to everything?
All of your devices

All music

All meditations