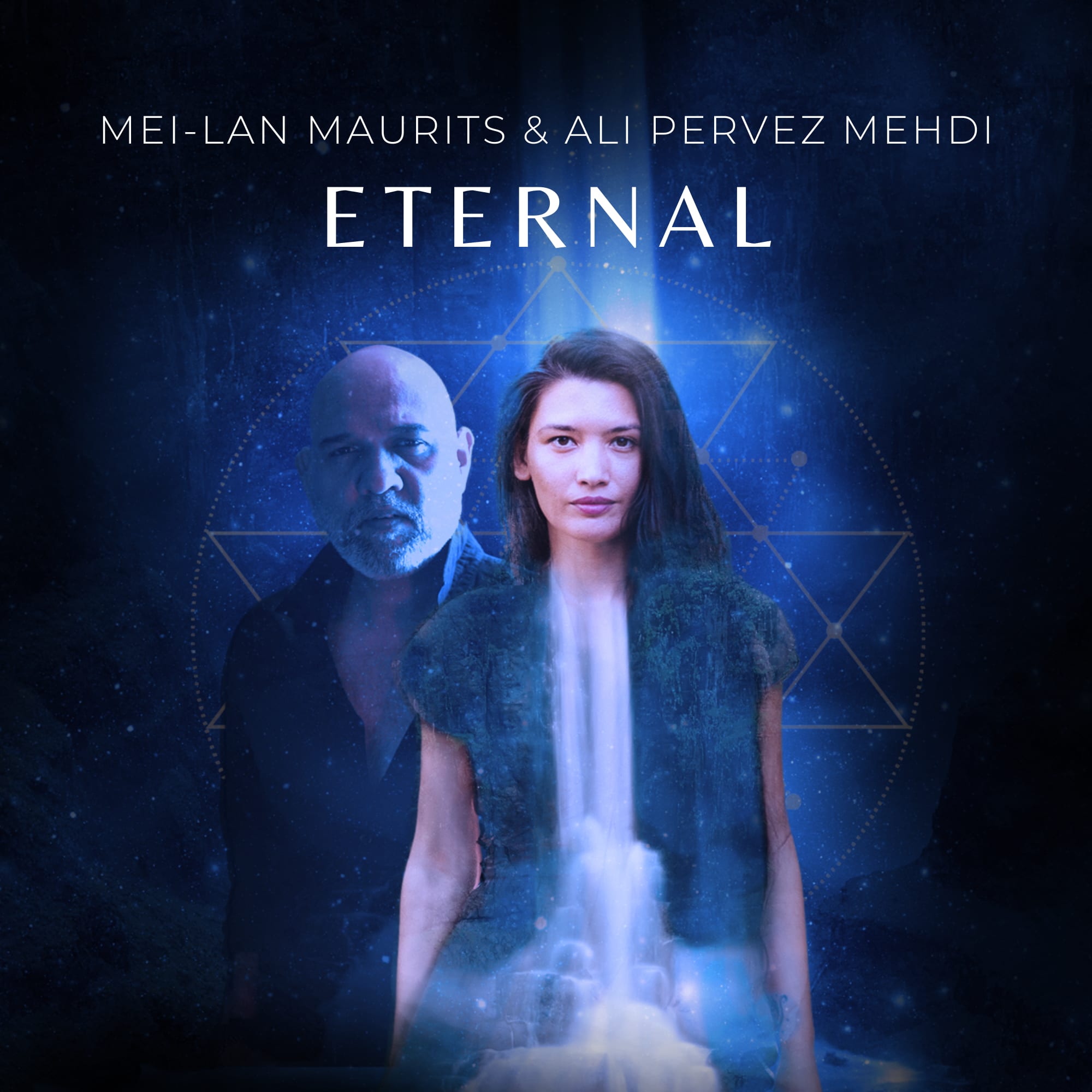 Eternal
By Mei-lan, Ali Pervez Mehdi
Eternal is connection to the Universe – it is expansion, timelessness. This will be your experience when you listen. You will feel your creativity, your higher self, that which you cannot explain emerge and soar to new heights.
7 tracks - 1:09:20
1

2

3

4

5

6

7
Enjoy the first song on every album for free!
Want to listen to everything?
All of your devices

All music

All meditations