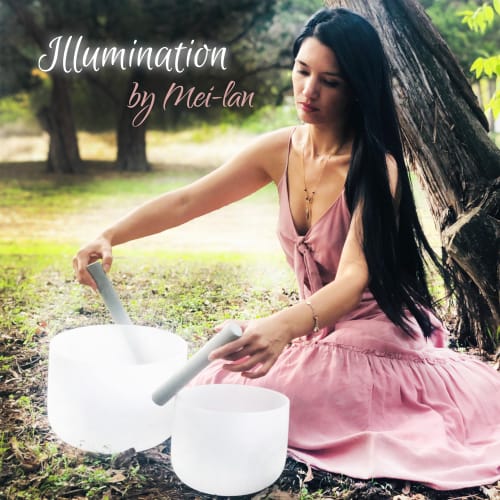 Illumination
Now more than ever we need to connect to divinity and stream in light.

I want you to receive the light code activation—to receive peace, healing, inspiration, hope, and comfort and to connect you to source light.

I designed each song to serve as mini-meditations when listened to on their own. Each song has a specific intention that I go into detail on below. To really immerse yourself in a deeply transformational experience, listen to the album in full.
7 tracks - 33:32