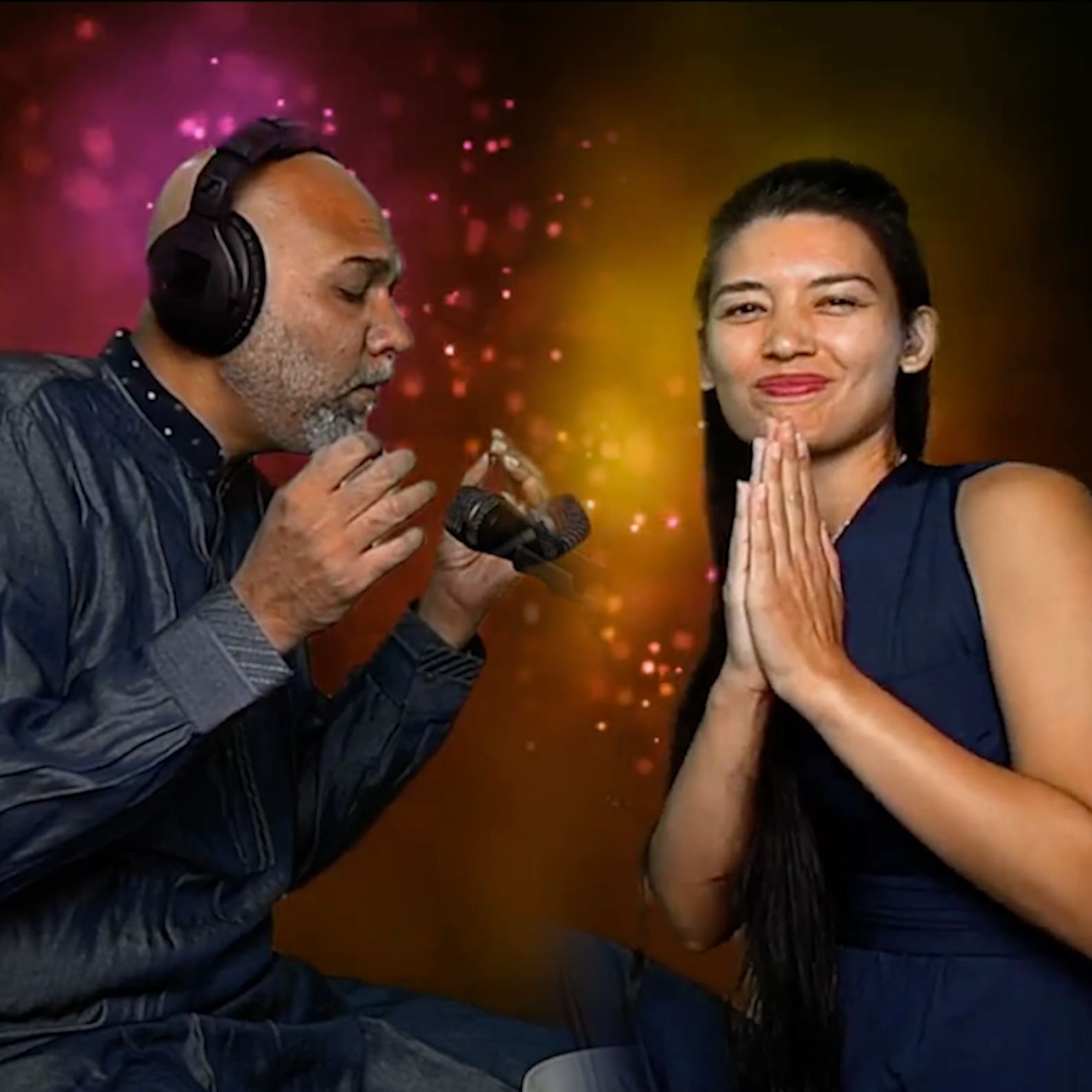 Live with Ali Pervez Mehdi
Collaborating with Ali Pervez Mehdi is an out of this world experience from the first note to the last breath. Not only is he an extraordinary artist, singer, and producer, but his way of being and his positive outlook make co-creating effortless. All our lives are improvised in the moment which is the magic of each song.
5 tracks - 1:07:31
Enjoy the first song on every album for free!
Want to listen to everything?
All of your devices

All music

All meditations